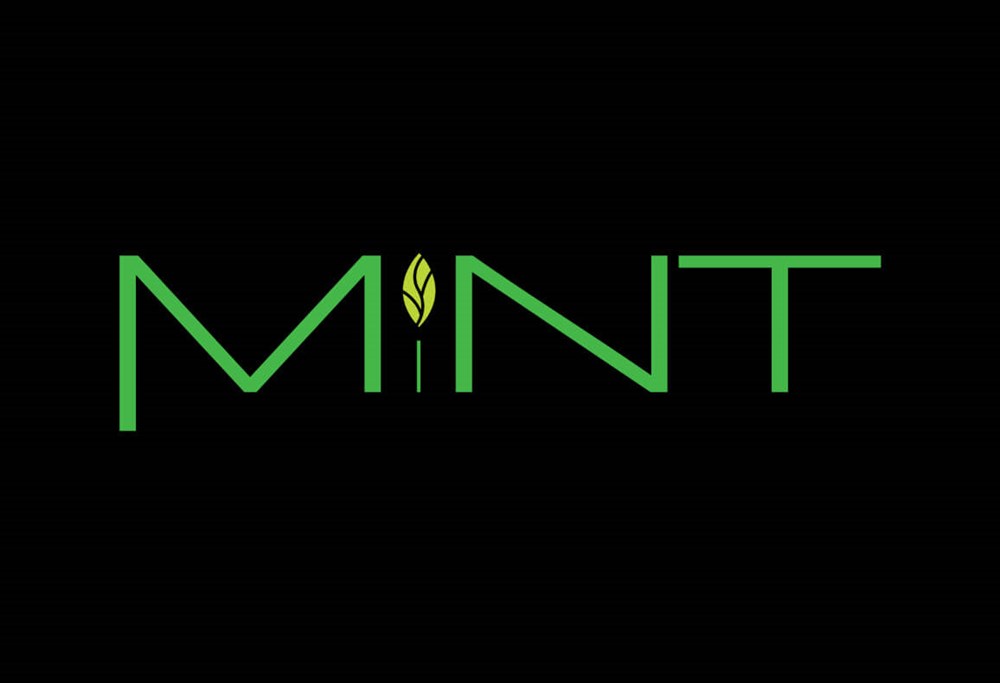 Experience MINT Dentistry
Why MINT?
At MINT dentistry, you will receive a first-class dental experience. Our luxurious practice is decorated by a world-renowned interior designer. When you enter our doors, our highly skilled staff will greet you with true Southern hospitality. When you are brought into a procedure room for your appointment, you will notice that a MINT dentistry experience includes small but thoughtful touches, like Beats headphones, top-of-the-line iPads, swanky MINT sunglasses, and flat-screen televisions.
Cutting-edge Technology
Our facility is well-equipped with the most cutting-edge technology available to the dental industry. We have made the decision to invest in furnishing our office with the highest quality tools, technologies, and materials around (but we would never pass these costs on to you). Poor-quality materials can cause tooth sensitivity, not to mention, they are less attractive and do not last as long. MINT dentistry is proud to be metal- and mercury-free and does not use these materials when fabricating dental restorations.
Dentistry in Luxury
Every procedure room at MINT dentistry features a massaging treatment chair, which will help you relax while undergoing your dental services. Our board-certified doctors are trained to administer several sedation dentistry methods to help relieve any dental fear or anxiety. A luxurious dental experience is achieved when every MINT dentistry patient feels prioritized and well-cared for, whether they are having a routine dental cleaning or undergoing oral surgery. Every member of our team is concerned with ensuring you stay completely comfortable during your visit.
Same-day Treatment
At MINT dentistry, we understand that you do not have a lot of spare time so we are diligent about avoiding scheduling conflicts that may occur during regular dental maintenance. For this reason, our staff is trained to schedule appointments to allow enough time to address common dental conditions right after they are identified, helping you avoid additional visits to our office. Because our practice is committed to using high-quality materials, dental treatments performed at our Fayetteville, GA office can keep your teeth healthy and stunning for many years to come.